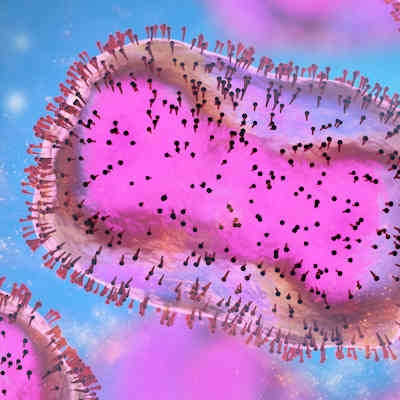 Cepheid and BioGX announced on Monday that they are developing a monkeypox PCR test for the Cepheid GeneXpert system.
While the threat of monkeypox to the general population remains low, healthcare providers worldwide must have a preparedness plan, the firms noted.
The new test could be deployed quickly in multiple settings where actionable information is needed and made widely available because more than 40,000 GeneXpert systems are in place in 180 countries, the firms added.
Cepheid's Flexible Cartridge program enables it to "work with external partners to develop accurate tests quickly when the need arises," Dr. David Persing, Cepheid's EVP and CSO, said in a statement.