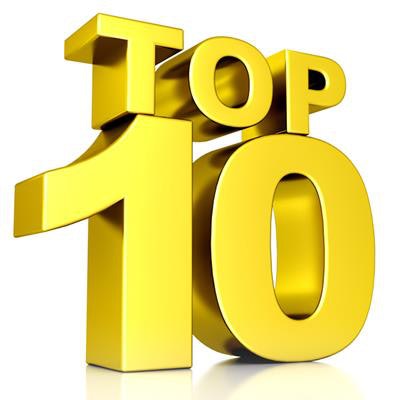 For the second year in a row, the COVID-19 pandemic dominated LabPulse.com's top 10 stories of the year, based on member views. Eight of the 10 stories on the list directly relate to the pandemic or the effects of the coronavirus.
At the top of the list is a story on how unmanned aerial vehicles are being used to deliver diagnostic tests or essential medicines, especially in areas with high traffic or difficult-to-travel terrain. Drones are not yet a turnkey solution, but their utility in traversing challenging environments is being recognized as a way to transport everything from COVID-19 tests to blood products.
Other COVID-19-related articles include one on a patient who experienced a cerebrospinal fluid (CSF) leak following a COVID-19 nasal swab test. The non-COVID-19 articles include a deep dive into next-generation sequencing and a Lancet report on the state of global diagnostics.
Read on for our roundup of LabPulse's top 10 stories of 2021!