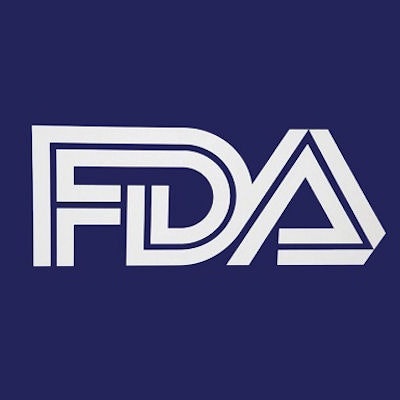 The U.S. Food and Drug Administration (FDA) has granted an emergency use authorization (EUA) to Becton Dickinson (BD) and BioGX for their novel coronavirus test.
The test kits will allow patients in the U.S. to be screened onsite and give healthcare workers results within three hours. The tests are expected to increase capacity by 50,000 tests per week in the U.S., according to the companies.
The tests will run on the fully automated BD Max molecular diagnostic platform, which is already in use in almost every U.S. state. The platform can process 24 samples simultaneously, the companies said.