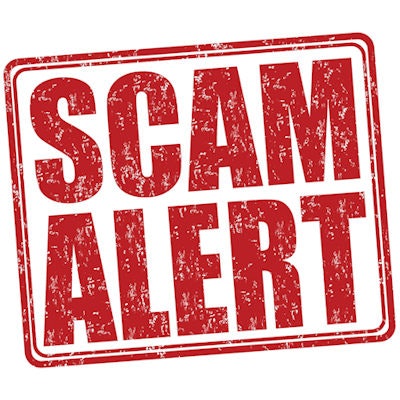 The U.S. Department of Health and Human Services (HHS) Office of Inspector General has issued a statement warning the public of fraud schemes tied to testing for COVID-19.
Scammers are requesting personal information from U.S. Medicare beneficiaries in exchange for COVID-19 testing services, the HHS said. The scammers could potentially use the personal information they obtain through calls, social media, and door-to-door visits to commit medical identity theft and fraud.
However, the HHS has deemed these alleged testing services to be unapproved and illegitimate. Beneficiaries who suspect fraud are advised to report the incident through a hotline number: 866-720-5721.