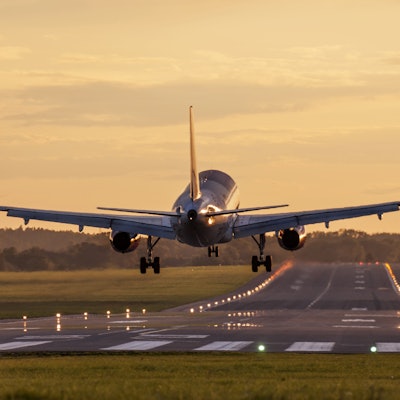 Biotechnology company Aperiomics has launched a polymerase chain reaction (PCR) test for detecting the novel coronavirus, with availability nationwide in the U.S.
Aperiomics' Xplore-COVID-19 test, which costs $250 per sample, identifies genetic markers of the coronavirus in throat swabs, according to the company. Tests can be ordered directly from the company.
Aperiomics said it can process up to 1,000 coronavirus tests weekly and provide results within 48 to 72 hours of receiving a sample -- a testing capability made possible through partnerships for supplies with Integrated DNA Technologies and Zymo Research.