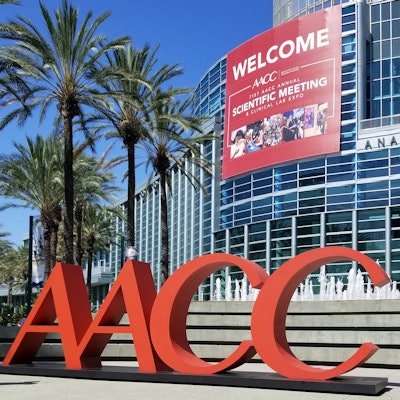 The American Association for Clinical Chemistry (AACC) has started building a directory of clinical labs that offer testing for the coronavirus responsible for COVID-19.
The AACC said the directory should enable the more rapid identification of COVID-19 cases and will be made available primarily to physicians who have patients that may need testing.
The directory will be searchable by state, and labs can register if they are currently conducting coronavirus testing or plan to do so in the near future. The AACC said the directory is currently a work in progress, with labs added as they register. The directory will be made public after meeting a minimum threshold of labs.
The association also noted that it has received questions from some of its members that are developing coronavirus tests in their own labs and want to connect with labs that already have functioning tests. Labs can opt in to this option independently when they register for the directory.
A link to the directory submission form is available on the AACC's website.