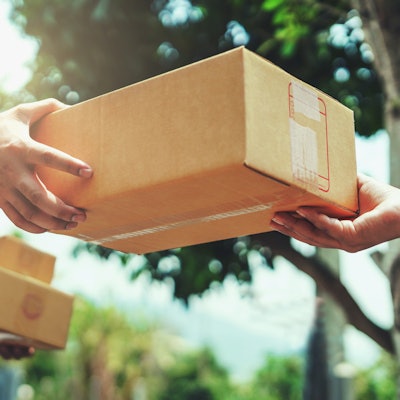 The Bill and Melinda Gates Foundation plans to offer home testing kits for the novel coronavirus, or SARS-CoV-2, according to a Seattle Times report.
The kits will allow those who think they may be infected with the coronavirus to swab their noses and send the samples for analysis; results will be available in one to two days, the Times reported.
It's not clear when the project will launch, according to the Times.
On March 4, the foundation donated $5 million to help Public Health-Seattle and King County, the Washington State Department of Health, and the U.S. Centers for Disease Control and Prevention better identify the novel coronavirus disease (COVID-19), it said in a press release.