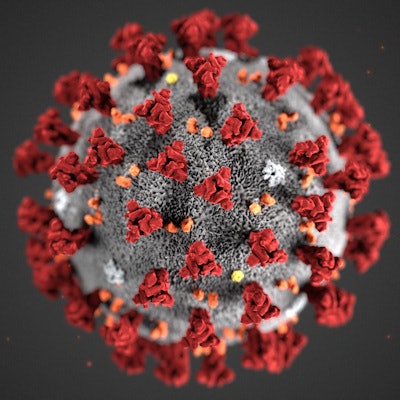 Molecular diagnostics company Co-Diagnostics is set to raise $10.2 million in a common stock offering to institutional investors. The company plans to use the funds to invest in equipment related to the sale of coronavirus diagnostics.
The novel coronavirus has been going by the name 2019-nCoV; however, the World Health Organization (WHO) just renamed the disease resulting from the virus as COVID-19.
The offering by Salt Lake City-based Co-Diagnostics is being managed by H.C. Wainwright & Co. and is expected to close on February 13. Co-Diagnostics said in a statement that it plans to buy polymerase chain reaction (PCR) equipment used with tests to diagnose infectious disease, including types of coronavirus, and for R&D investments related to testing for other pathogens.
Shortly before the offering was announced, Co-Diagnostics reported that it had been selling its Logix Smart test for the novel coronavirus on a research-use-only basis in various international markets. As of February 11, a total of 43,103 cases had been confirmed globally; to date there have been 1,017 deaths, all but one of which were reported in China.