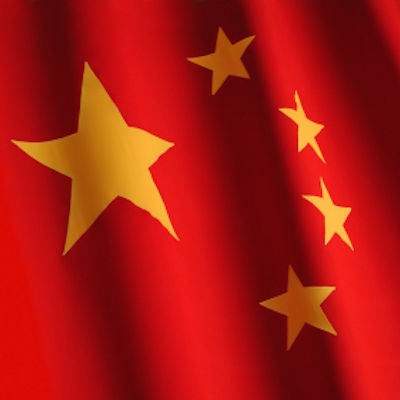 Oxford Nanopore Technologies has shipped an additional 200 MinION sequencers and related consumables to China to support the ongoing surveillance of the current coronavirus outbreak.
This shipment adds to the large number of MinION devices already installed in the country, according to the company.
The MinION sequencer streams sequence data in real-time, allowing for rapid sequencing, Oxford Nanopore said. Previously, the device has been used to perform sequencing in rural or remote settings to better understand various infections.
Oxford Nanopore is already working to support global health scientists and more than 100 public health laboratories and microbiology laboratories in China.