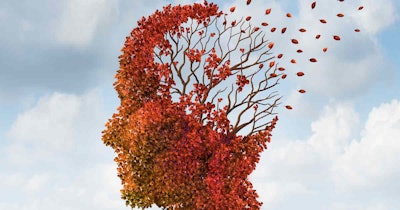 Blood-based diagnostic test developer Diadem on Friday presented data at the 15th Clinical Trials on Alzheimer's Disease (CTAD) conference in San Francisco about the accuracy and clinical utility of its AlzoSure Predict prognostic blood test for Alzheimer's disease.
In the presentation, Diadem chief medical officer Dr. Sam Agus discussed how AlzoSure Predict can aid pharmaceutical and biotechnology companies with screening, enrichment, and stratification of patient populations to facilitate Alzheimer's disease clinical trials, the firm said.
The test enables drug developers to identify individuals with high confidence who will experience a decline to Alzheimer's dementia up to six years in advance of diagnosis, regardless of their cognitive, amyloid, or tau measurement status at the time of testing, Diadem said.
This type of patient stratification can improve clinical trial recruitment and the odds of success; it ensures that patients participating in the trials have a very high probability of developing full-blown Alzheimer's disease.
The presentation sets the stage for commercialization of AlzoSure Predict in the U.S. beginning in 2023, Diadem added.