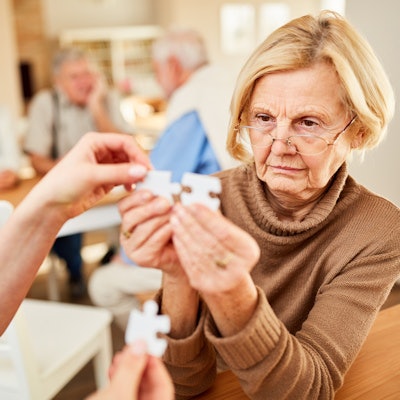 Synaps Dx (SDx) is partnering with I-Ally, a community-driven web app that saves millennial family caregivers by providing services that fulfill their unique needs.
The partnership's goal is to help caregivers get a diagnosis quickly for Alzheimer's disease in patients, as well as raising Alzheimer's awareness early in patients diagnosed with dementia.
SDx said its Discern test can identify Alzheimer's in people living with dementia and differentiate Alzheimer's from other forms of dementia.