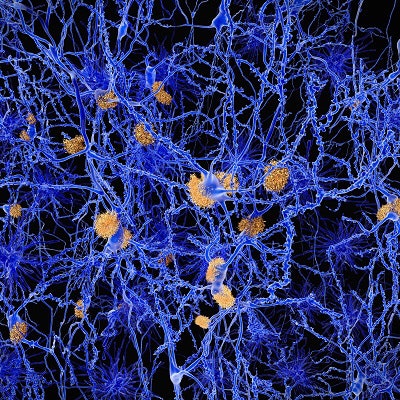 C2N Diagnostics announced that its PrecivityAD blood test to help physicians detect and diagnose Alzheimer's disease is now available. The test measures levels of amyloid in the blood from a small sample.
Samples from PrecivityAD are sent to the company's lab in St. Louis. Development of the test was supported by $2.8 million in funding from the Alzheimer's Drug Discovery Foundation over the past decade.
In the future, the goal is to take one blood sample and measure for several biomarkers of Alzheimer's, which will allow for the development of individualized treatments based on a patient's unique pathology, the foundation said.