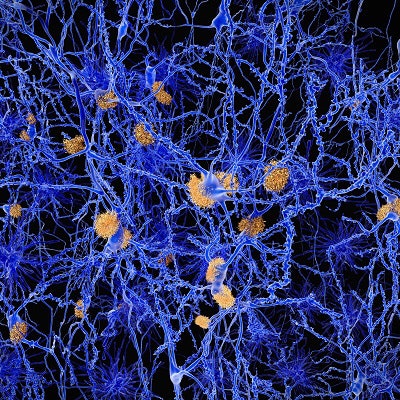 Diagnostics company Veravas and biotechnology company Tymora Analytical Operations are collaborating on the development of a blood test for the early detection of biomarkers associated with Alzheimer's disease.
The companies believe that Veravas' sample prep technology and Tymora's extracellular vesicle enrichment technology are complementary. The goal is to develop a minimally invasive approach for measuring circulating biomarkers as an alternative to the current method of testing cerebrospinal fluid.
"Because current biomarker analysis procedures are long and cumbersome, there is a critical need for a novel minimally invasive and cost-effective diagnostic assay to facilitate routine screening and early detection of [Alzheimer's disease]," the companies said in a statement about the collaboration.