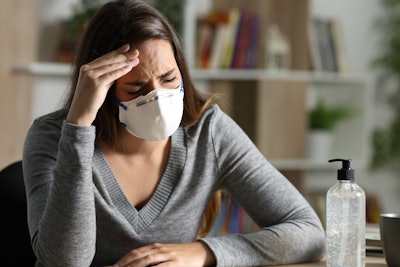 Eurofins on Monday announced the launch of a droplet digital PCR (ddPCR) assay for the combined quantitative analysis of SARS-CoV-2 variants of concern (VoC) BQ.1 and BQ.1.1 in wastewater.
Specifically, Eurofins Environment Testing Northern California: Wastewater (EWW) and Eurofins Pandemic Prevention Services (EPPS) are launching the test.
The expansion of their SARS-CoV-2 wastewater monitoring platform follows a strategic initiative to continuously monitor novel VoC showing significant incidence within the U.S., Eurofins said.
Omicron subvariants BQ.1 and BQ.1.1 currently make up more than 35% of the SARS-CoV-2 virus variant distribution in the U.S. and are increasing at rates that supersede all other current SARS-CoV-2 variants, the firm noted.
Furthermore, the World Health Organization has said that while there are currently no data on severity or immune escape in human studies, BQ.1 shows a significant growth advantage over other circulating Omicron variants and thus warrants monitoring.
The ddPCR platform provides analytical sensitivity unobtainable through other biological monitoring methods, Eurofins said, adding that its 72-hour data turnaround time provides a rapid source of community health information.