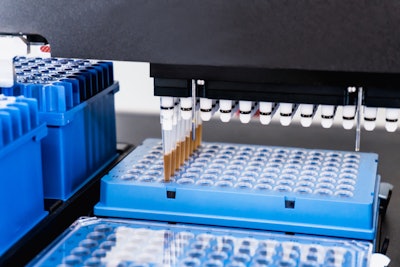 Because of a dispute between its owners, Reditus Laboratories will cease laboratory testing at the close of business on November 4, the firm said on Monday.
The lab, a provider of testing for COVID-19 and other conditions, has been operating since April under a court-ordered receivership related to the owner dispute.
In the coming months, the Pekin, IL-based firm expects to liquidate assets and dissolve as an entity subject to court approvals.
The owners have been unable to resolve their differences during the receivership, the firm said in a statement, adding that the expected duration of litigation between them is a factor in the decision to cease operations.
Reditus noted it has been offering COVID-19 laboratory testing since the beginning of the pandemic and has conducted millions of PCR tests. Its workforce grew to almost 300 at the peak of pandemic testing, the laboratory added.