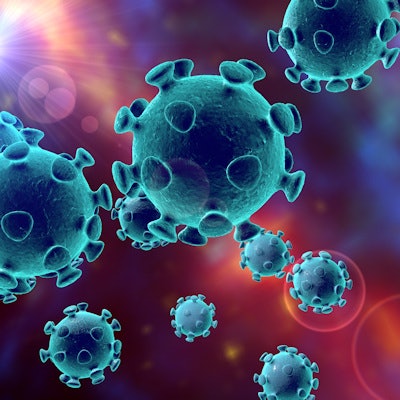 Irish life sciences company MyBio on Wednesday announced the launch of a rapid combination antigen test that in 10 minutes detects whether a person has a COVID-19 or influenza infection.
The test addresses the challenge of determining whether fever, headache, muscle pain, cough, and fatigue are symptoms of either condition, MyBio said.
Not only will this help individuals decide whether they should go to work, but the test will also free up general practitioner and hospital waiting rooms, the company added.
"Minister for Health Stephen Donnelly is right to voice concern about a severe winter flu season this year and this test will help alleviate the pressure on the health system," Dr. Linda Nolan, founder and CEO of MyBio, said in a statement. "People can test at home first before presenting to GP waiting rooms and hospitals and also before heading into their workplace."