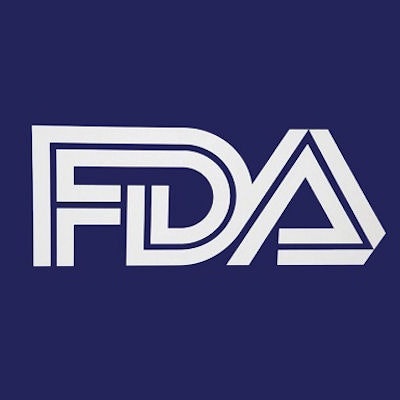 The U.S. Food and Drug Administration (FDA) is warning the public about counterfeit over-the-counter COVID-19 tests for at-home use. The tests are made to look like FDA-authorized tests, the agency said.
The FDA warned that false-negative results may delay diagnosis or lead to ineffective treatment for COVID-19, as well as leading to further spread of the SARS-CoV-2 virus. False-positive results can lead to delay in treatment for a person's actual illness.
The FDA has posted information on how to determine if an at-home COVID-19 test is FDA-authorized, as well as how to recognize signs that a test may be counterfeit, what consumers can do if they determine their at-home test is fraudulent, and how to report a problem with an at-home test, the agency said.