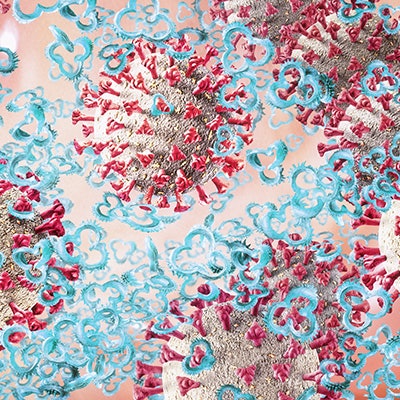 Biotechnology firm Pictor is partnering with Mobility Health on a new SARS-CoV-2 assay that can differentiate between previous infection and vaccination antibodies in people who have had COVID-19.
The assay is a nucleocapsid protein/spike protein test for SARS-CoV-2 antibodies with serological differentiation. The test measures antibodies from vaccines and SARS-CoV-2 infection separately in one test, according to Pictor. Also, the assay will indicate whether at-risk patients have failed to mount a detectable antibody response despite vaccination or infection.
A new $6.1 million investment will fund the market and product development of Pictor's PictArray SARS-CoV-2 assay and other diagnostics, according to the firm.