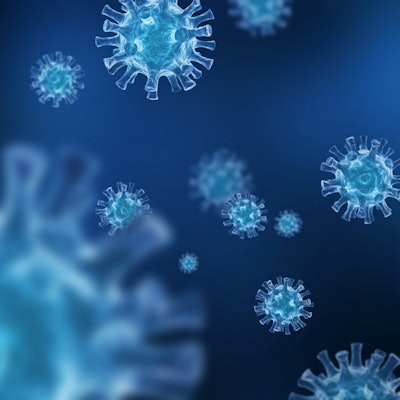 Applied DNA subsidiary Applied DNA Clinical Labs (ADCL) has released Linea 1.0, a COVID-19 assay for detection of the omicron subvariant BA.2.
BA.2 was first identified in late 2021. It differs from the original omicron COVID-19 variant by mutations in the spike protein, which may make it more difficult to detect via the S-gene target failure technique. ADCL's Linea 1.0 assay can identify BA.2 due to a double S-gene target design, according to the firm.
Applied DNA is developing LinearDNA, a polymerase chain reaction (PCR)-based manufacturing platform that allows for the large-scale production of specific DNA sequences, it said.