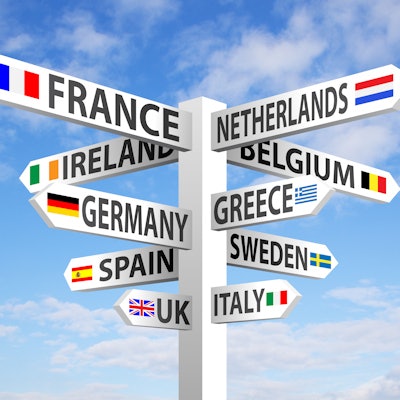 LumiraDx has started shipping its point-of-care COVID-19 and flu A/B microfluidic antigen tests to Europe. The new products are expected to boost the company's revenues for the last quarter of 2021.
The company's revenues for the fourth quarter of 2021 are expected to be $119 million, in comparison to revenues of $101 million during that same period of 2020, according to preliminary results. These tests are expected to account for about $77 million of revenue in the fourth quarter of 2021, which has been driven by higher testing rates associated with the omicron variant of SARS-CoV-2.
For 2021, the company anticipates full-year 2021 revenues of $422 million compared to revenues of $139 million the year before.
The company began shipping the COVID-19 test to Europe after receiving a CE Mark for it in December. Currently, LumiraDx is awaiting emergency use authorization (EUA) from the U.S. Food and Drug Administration (FDA) for the antigen test.