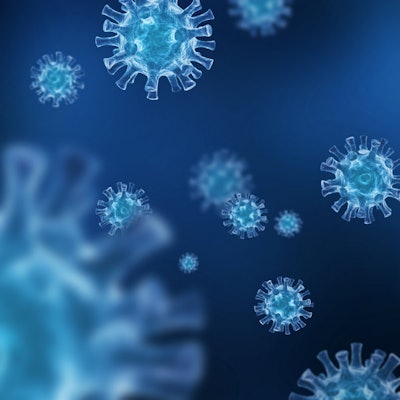 Biotherapeutic and reagent developer Avacta's AffiDx antigen lateral flow test has been found to detect the omicron variant of the SARS-CoV-2 virus.
The variant has more than 35 mutations of the original SARS-CoV-2 virus and first appeared in South Africa, Avacta said. The company's AffiDx test was evaluated for its ability to detect omicron at the Hospital Carlos III in Madrid and was found to be effective, according to the firm.
The company is working on an application for marketing clearance with the U.K. Health Security Agency's Medical Devices (Coronavirus Test Device Approvals) Regulations 2021.