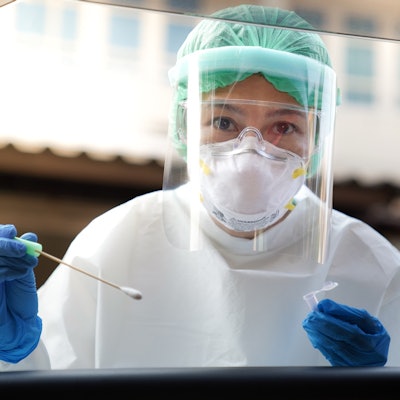 The U.S. Food and Drug Administration (FDA) said in an advisory on May 19 that the agency does not recommend antibody testing to assess the level of immunity of individuals who have been vaccinated for COVID-19.
Though authorized SARS-CoV-2 antibody tests can identify people who have had COVID-19, more research is needed to determine whether they assess immunity levels accurately in those who have been vaccinated.
Therefore, healthcare professions should not interpret the results of qualitative, semiqualitative, or quantitative antibody tests as an indicator of a specific level of protection from the novel coronavirus after vaccination.