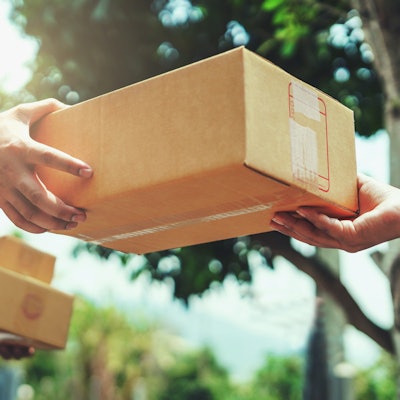 The U.S. Food and Drug Administration (FDA) has issued an emergency use authorization (EUA) for the first at-home COVID-19 self-test kit. The product was developed by Lucira and offers results within 30 minutes.
Lucira's COVID-19 All-In-One test kit is a molecular real-time loop-mediated amplification reaction single-use test that aims to detect infection with the SARS-CoV-2 virus. Other COVID-19 diagnostic tests have been authorized for at-home collection, but Lucira's is the first that can be fully self-administered and provides results at home.
The test is authorized for home use with self-collected nasal swab samples in individuals who are at least 14 years old and are suspected of having COVID-19 by their healthcare providers. Also, it is authorized for use in point-of-care settings for all ages.
In point-of-care settings, samples must be collected by a healthcare provider when it is being used to test individuals younger than 14. Currently, All-In-One is authorized for prescription use only.