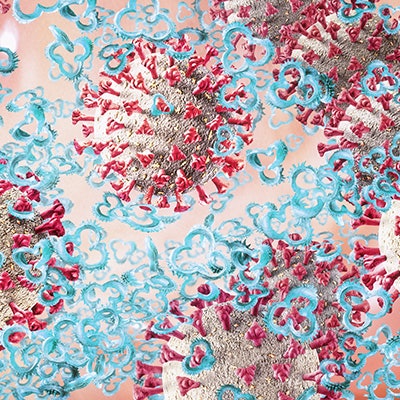 Siemens Healthineers has announced that its SARS-CoV-2 immunoglobin G (IgG) antibody test (sCOVG) is able to measure neutralizing antibodies for the virus.
The SARS-CoV-2 IgG antibody test is an enhanced version of the assay that became available globally during the summer and can detect neutralizing antibodies and report quantitative results measuring the amounts of neutralizing antibodies present in a patient's blood sample. Fully automated antibody tests like this can be used to help determine whether broad vaccination programs are working, according to the company.
The test has been granted a CE Mark, and Siemens has applied to the U.S. Food and Drug Administration for an emergency use authorization.