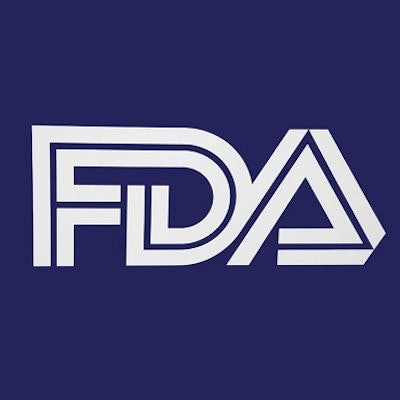 The U.S. Food and Drug Administration (FDA) has issued an emergency use authorization (EUA) for OraRisk, a saline oral rinse COVID-19 test from OralDNA Labs. OraRisk is a reverse transcription polymerase chain reaction (RT-PCR) test that is the first saline 30-second swish and gargle collection COVID-19 test to get an EUA.
The EUA gives OralDNA the authority to use the test specifically for the detection of nucleic acid from SARS-CoV-2.
OraRisk eliminates the need for a nasal swab and avoids the difficulty some people encounter in providing an adequate amount of saliva for direct SARS-CoV-2 testing. Samples are viable for up to 72 hours and do not require cold pack transportation.