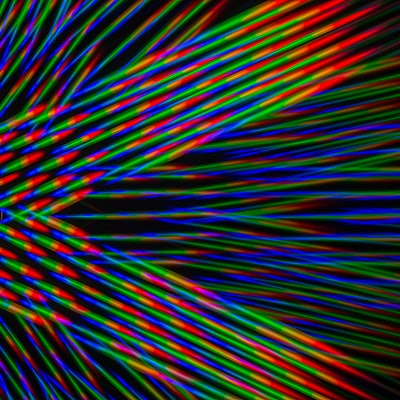 Clinical-stage biopharmaceutical company Hoth Therapeutics and George Washington University (GW) have partnered to create a device that allows health professionals to diagnose COVID-19 with a mobile device.
In the sponsored research agreement, Hoth will use intellectual property rights licensed from GW to develop a nanohole array-based plasmonic system that can detect the novel coronavirus using light changes. The team will also test how well the technology distinguishes SARS-CoV-2 from other coronaviruses found in humans.
The device contains a thin gold sheet coated with proteins that can bind with the novel coronavirus. Once SARS-CoV-2 and the proteins bond, the color of light reflecting off the gold surface changes. A smartphone camera and an app with a specially designed algorithm can detect the color change and alert the user of a positive COVID-19 test.
The mobile diagnostic could potentially diagnose COVID-19 in minutes, according to Hoth. In addition, results could be sent to anyone with the app, including health professionals, public databases, and patients.