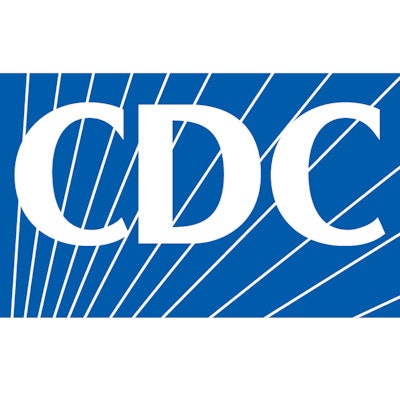 The College of American Pathologists (CAP) and the National Safety Council are registering concern about the latest COVID-19 testing guidance released on August 28 by the U.S. Centers for Disease Control and Prevention (CDC).
The new guidance now says that asymptomatic individuals who have been in close contact with a person with COVID-19 infection do not necessarily need to be tested. The change has drawn criticism from many in the public health community who believe that not testing asymptomatic people could make it harder to detect the spread of SARS-CoV-2 infection.
In an announcement, CAP requested that the CDC make clear its scientific rationale for the guidance change. The group acknowledged that "laboratory supply shortages are a serious issue as pathologists and laboratory professionals confront these shortages daily," but emphasized that "the solution is not to halt testing of asymptomatic patients."
In another statement, the National Safety Council (NSC) urged employers to continue to test workers despite the CDC's guideline amendment, noting that 30% of patients who test positive for COVID-19 do not have symptoms.
"Testing is not only necessary to limit virus transmission in workplaces and communities, it's imperative to prevent another nationwide shutdown," the NSC said.