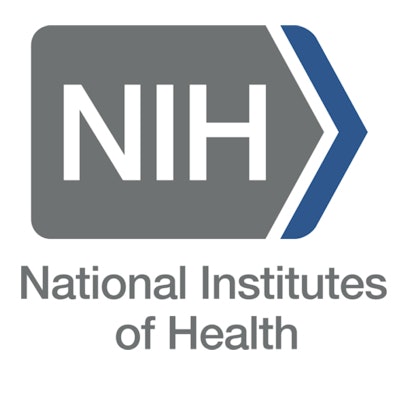 Researchers from the U.S. National Institutes of Health (NIH) published a framework to increase daily COVID-19 testing on July 22 in the New England Journal of Medicine.
The special report details strategies to increase the number, quality, and type of daily tests to detect SARS-CoV-2, the virus that causes COVID-19. It also addresses steps that can be taken to reduce inequalities for populations disproportionately affected by the disease.
The authors emphasized the need throughout the U.S. for low-complexity, point-of-care molecular diagnostics with rapid results. One such program to help fill this need is the NIH's Rapid Acceleration for Diagnostics (RADx) program, which was created after the $1.5 billion federal stimulus bill in April.
The RADx program includes four subprograms to help the U.S. reach a target of 6 million daily tests by December:
The RADx-tech program uses a Shark Tank-like process to find diagnostic technologies with the potential to rapidly scale. It assesses applications from small and large companies using a rapid, multiple-review process. Projects deemed successful receive substantial financial assistance to move from development to commercialization.
The RADx Advanced Technology program (RADx-ATP) supports companies with existing point-of-care technologies that have the ability to create immediate, substantial increases in testing capacity. It uses a rapid-response application process to identify solutions that can scale SARS-CoV-2 diagnostic production between 20,000 and 100,000 tests per day. The program also will expand "mega-labs" that increase testing capacity to 1000,000 to 250,000 tests per day.
The RADx Radical (RADx-rad) program supports nontraditional testing projects that have a longer horizon, such as home-based testing. It will also support projects that use biological or physiological biomarkers to detect infection to predict disease severity.
The RADx Underserved Populations (RADx-UP) program establishes community-based projects to improve access to testing in underserved and vulnerable populations. The program seeks to understand the factors that resulted in Blacks, Latinos, and American Indians/Alaska Natives having higher hospitalization and mortality rates. It also aims to build public health infrastructure that can be used for COVID-19-related public health efforts.