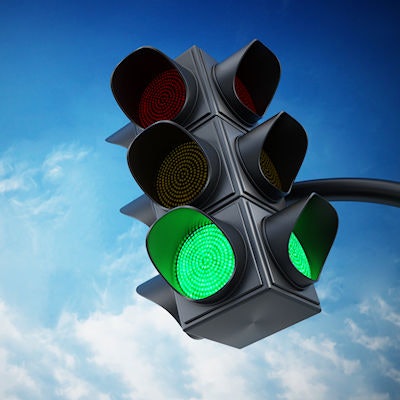 The U.S. Food and Drug Administration (FDA) gave Hologic emergency use authorization (EUA) for its Aptima SARS-CoV-2 molecular test for detection of the novel coronavirus.
The newly authorized test runs on Hologic's Panther system, which can provide initial results in approximately three hours and process more than 1,000 coronavirus tests in 24 hours, according to the company. Panther is already installed at more than 1,000 clinical laboratories throughout the U.S.
The Aptima SARS-CoV-2 assay was developed with support of a $13 million contract with the U.S. Biomedical Advanced Research and Development Authority, part of the Office of the Assistant Secretary for Preparedness and Response at the U.S. Department of Health and Human Services. Hologic has begun distributing the product and expects to produce an average of one million tests per week. The company plans to register the Aptima SARS-CoV-2 assay for a CE Mark later this month.
Hologic also markets the Panther Fusion SARS-CoV-2 molecular test, which received an EUA from the FDA in March.