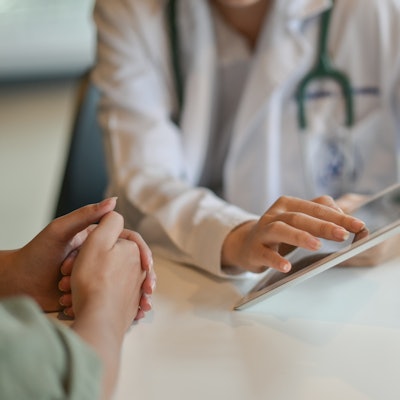 LabCorp and health information management company Ciox Health have announced a partnership to create a patient data registry to help researchers address the ongoing COVID-19 pandemic.
The U.S.-based registry will include curated, HIPAA-compliant data of patients infected by the novel coronavirus. The goal is to expedite critical COVID-19 research and analysis for diagnosis, treatment, and future pandemic prevention efforts.
The registry will be the first of its kind, according to LabCorp and Ciox Health. It will initially use deidentified patient data from LabCorp's diagnostic datasets. So far, the company has completed about 500,000 tests since its COVID-19 diagnostic tests launched on March 5.