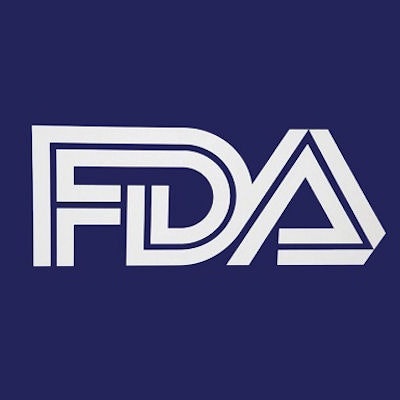 The U.S. Food and Drug Administration (FDA) has collaborated with four expert entities to develop quality-controlled sequence data for the SARS-CoV-2 reference strain.
The document comes in response to the COVID-19 pandemic and provides quality-controlled guidelines for test developers and vaccine developers. The information includes the following topics:
Expediting the development of medical countermeasures
Identifying new or more stable targets for future tests
Enabling in silico confirmation of targets
Supporting the development of synthetic reference material
Enabling viral population/quasispecies analysis
Contributors to the reference sequence data include the U.S. Centers for Disease Control and Prevention, the Biodefense and Emerging Infections Research Resources Repository, the Institute for Genome Sciences at the University of Maryland, and the National Institutes of Health's National Center for Biotechnology Information.