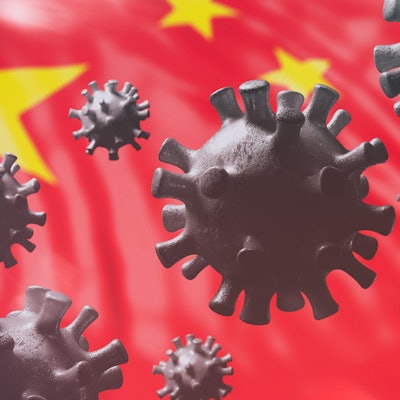 Henry Schein has become the exclusive U.S. distributor of a second point-of-care rapid test kit for the novel coronavirus.
Henry Schein is working with Becton Dickinson and BioMedomics to make the test kits available to healthcare professionals for detecting antibodies associated with COVID-19 in as few as 15 minutes. More specifically, the BioMedomics test analyzes blood, serum, or plasma samples for the presence of immunoglobulin M (IgM) and immunoglobulin G (IgG) antibodies associated with SARS-CoV-2 in four steps.
Last week, Henry Schein announced the availability of the Standard Q COVID-19 IgM/IgG rapid test, which is also administered at the point of care and delivers results within 15 minutes.