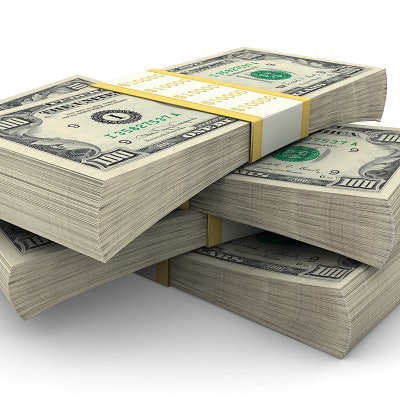 The U.S. Department of Health and Human Services (HHS) will contribute $598,000 to Qiagen to develop a test kit to detect the genetic material of SARS-CoV-2, the virus that causes the COVID-19 novel coronavirus disease.
Qiagen's QIAstat-Dx respiratory SARS-CoV-2 panel test kit will differentiate SARS-CoV-2 from 21 other bacterial and viral pathogens implicated in respiratory syndromes in about an hour. Its test will include assays targeting two genes used to detect SARS-CoV-2.
The panel is the first syndromic test selected and funded by HHS' Biomedical Advanced Research and Development Authority (BARDA) to help accelerate the response to COVID-19, the company stated.