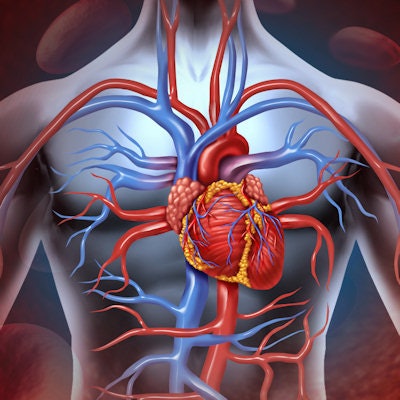 The American College of Cardiology (ACC) on May 4 published guidance for reintroducing invasive cardiovascular procedures and diagnostic tests after the initial peak of the COVID-19 pandemic in the Journal of the American College of Cardiology.
The pandemic has restricted routine medical care, including invasive procedures to treat heart disease and diagnostic tests to diagnose it, the ACC said. Delays in this care can increase patients' risk of adverse outcomes, according to the college.
The guidance addresses the following topics:
Ethical considerations when prioritizing procedures.
Collaboration between health officials and providers to balance essential cardiovascular care with further fluctuations in COVID-19 infections and hospital admissions.
Protecting patients and healthcare workers by having necessary critical care capacity, personal protective equipment (PPE), trained staff, and a plan for testing and retesting patients and healthcare workers for COVID-19.
The ACC collaborated with more than a dozen professional organizations on the document, it said.
"It is essential that we work together to ensure cardiovascular disease patients are safely cared for during this pandemic and that we don't allow for a new crisis of undiagnosed, untreated or worsening cardiovascular disease to occur in the aftermath," ACC President Dr. Athena Poppas said in a statement released by the college.