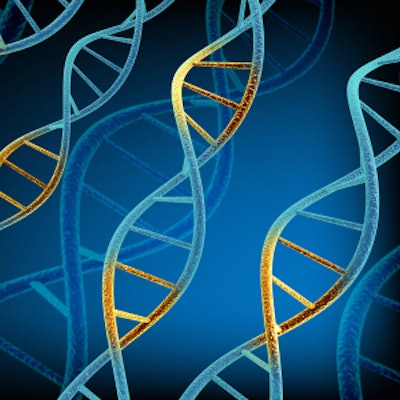 San Diego-based genetic testing laboratory Diagnomics is introducing a cardiovascular health report for use on the Illumina Global Screening Array platform.
The Gene Impetus - Cardiac Care report will tap into information on more than 110 genes underlying more than 30 cardiovascular conditions, such as cardiomyopathies, high cholesterol, and arrythmias, according to the company.
Diagnomics noted that the cardiovascular panel is part of its College of American Pathologists (CAP)/CLIA product line, which focuses on personalized medicine and medically actionable information that aid in disease prevention.