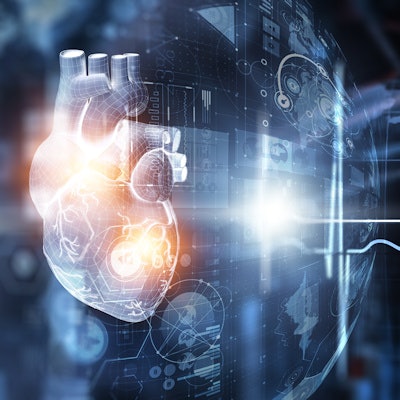 Invitae has developed a research platform that links test results for genetic conditions with biometric data amassed on the Apple Watch.
The first application of the platform -- dubbed Invitae Discover -- will be cardiovascular disease, the company said in an announcement ahead of the of the American Heart Association (AHA) annual meeting taking place November 16-18 in Philadelphia.
Apple Watch health features include the ability to track abnormal heart rhythms, which could help with the early diagnosis of atrial fibrillation. Invitae is conducting a study called Afib CAUSE that will look at the role of genetics in atrial fibrillation and other cardiovascular conditions, incorporating the biometric data of Apple Watch users. Participants can enroll through an Invitae Discover app available from the Apple App Store. As part of the research project, Invitae said it will study known variants associated with atrial fibrillation, as well as variants of unknown significance.
Invitae will also point out the limitations of highly targeted direct-to-consumer testing for familial hypercholesterolemia in an AHA session on November 17 about genomic medicine. The company warned of false positives on targeted consumer tests in a study presented at the American Society of Human Genetics annual meeting in October, a claim that competitor 23andMe said was biased and unfounded.