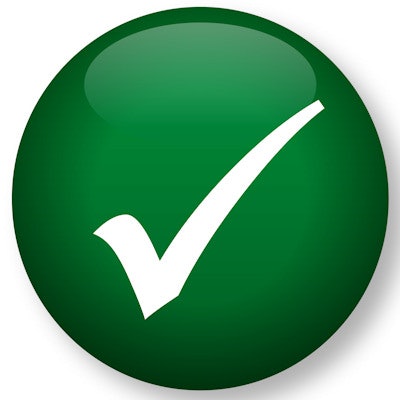 Veracyte published data in Frontiers in Endocrinology on September 11 supporting the utility of its Afirma Expression Atlas (XA) test for identifying gene alterations in patients suspected to have or diagnosed with thyroid cancer.
Veracyte describes Afirma XA as an RNA whole transcriptome sequencing test designed to detect DNA variants and RNA fusion partners in 511 genes associated with thyroid cancer. Testing is performed as a follow-up for suspicious nodules detected on the company's Afirma Genomic Sequencing Classifier (GSC). Both tests are conducted on fine-needle aspiration (FNA) samples of nodules, and only one sample is needed per patient. The study results were reported by lead author Dr. Trevor Angell, an associate medical director of thyroid cancer at the University of Southern California, and colleagues.
The assay had a high positive predictive agreement of 88% with targeted DNA sequencing and 89% with targeted RNA sequencing for detecting genomic variants in a blinded analysis of 943 FNA samples. In a second blinded analysis of 695 FNA samples, the test had a positive predictive agreement of 82% with targeted RNA sequencing for identifying RNA fusions.
"Clinicians are to be reminded that most patients with thyroid cancer have an excellent prognosis, and the greatest impact of this added genomic information may be to facilitate treatment that is less aggressive, rather than more aggressive," Angell and colleagues wrote. "The information obtained from variants and fusions assessment may offer new precision medicine insights from diagnostic FNA samples and the opportunity to advance individualized patient care."