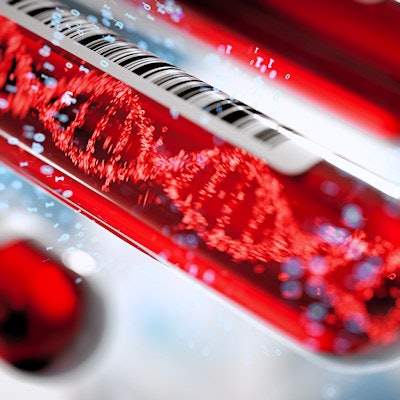 Oncology company Lucence has released an expanded version of its LiquidHallmark biopsy assay that now includes cell-free RNA (cfRNA) profiling in addition to cfDNA.
Researchers have found that adding RNA sequencing to DNA sequencing for tissue testing yields an additional 14% of "clinically actionable alterations," Lucence said. An internal study conducted by the firm found that "out of 112 non-small cell lung cancer samples, 29 fusions were detected with a combined cfDNA and cfRNA approach in plasma, compared with 20 fusions from cfDNA alone."
Lucence's LiquidHallmark cfDNA and cfRNA panel combines cfRNA profiling of 27 actionable fusions with cfDNA profiling of mutations in 80 genes, it said.