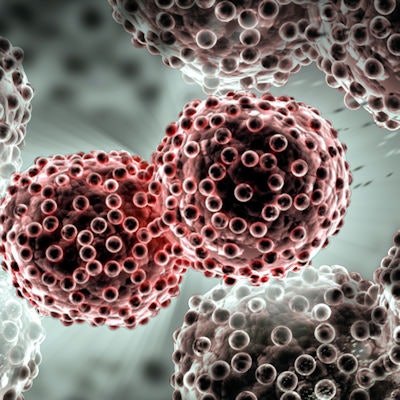 South Korean researchers highlighted clinical results from a study that used precision oncology company Guardant Health's Guardant360 test in patients with ALK-rearranged non-small cell lung cancer (NSCLC) at the American Society of Clinical Oncology (ASCO) annual meeting.
A team from Samsung Medical Center in Seoul found that the test offers "useful prognostic information beyond actionable biomarkers" for this patient population, Guardant said in a statement.
Results were presented in a poster presentation on May 29 at the meeting, which is being held in a virtual format this year. The study included blood samples from patients with ALK-positive advanced stage NSCLC collected before ALK-targeted treatment, two months after treatment started, and when the cancer had progressed. It found the absence of tumor-associated circulating free DNA (cfDNA) prior to and disappearance of cfDNA two months after starting treatment were both associated with both longer progression-free and overall survival, according to Guardant Health.
"Normally, we evaluate cfDNA to identify actionable biomarkers in people with advanced non-small cell lung cancer, which we could do for most patients in this study," study author Dr. Myung-Ju Ahn said in Guardant's statement. "But we also found that when we could not detect any tumor DNA in blood prior to treatment there were favorable prognostic implications for patients with ALK positive disease."