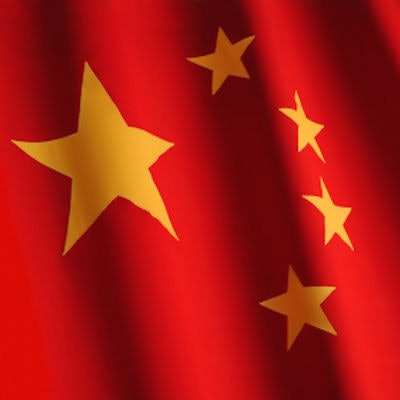 Agilent Technologies has received approval in China for its programmed cell death ligand 1 (PD-L1) immunohistochemistry (IHC) 22C3 pharmDx assay in lung cancer from the National Medical Products Administration (NMPA), formerly known as the China Food and Drug Administration.
The assay is approved for use as a companion diagnostic with the checkpoint inhibitor pembrolizumab (Keytruda, Merck) as a monotherapy. Clearance covers use in patients with previously untreated, locally advanced or metastatic non-small cell lung cancer (NSCLC) with expression of the PD-L1 biomarker. Keytruda was just approved for this indication in China, following approval for use in combination with chemotherapy.
Lung cancer accounts for 20% of all cancer deaths in China and is the leading cause of cancer death in the country, Agilent said.