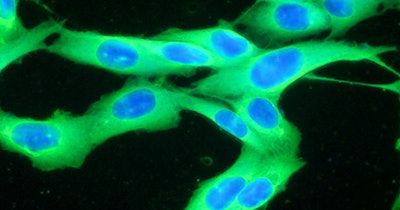 Molecular diagnostics company SkylineDx on Friday announced that it has entered a strategic partnership with NeraCare to develop and accelerate precision medicine tests for melanoma.
The partnership involves an exclusive co-development and licensing agreement for NeraCare's proteomic test Immunoprint, which identifies patients with early-stage melanoma who are at high risk of progression, relapse, and death. The test provides valuable data for drug trials, as it allows companies to select participants who meet the specified criteria in testing drugs for highly specific subsets of a patient population, SkylineDx said.
SkylineDx and NeraCare will work together to accelerate the development of Immunoprint using SkylineDx's global network, as well as the firm's discovery and validation expertise.
The companies will present validation data on the potential impact of Immunoprint for patient selection at the 2023 European Association of Dermato-Oncology Congress, held in Rome from April 20 to April 23.