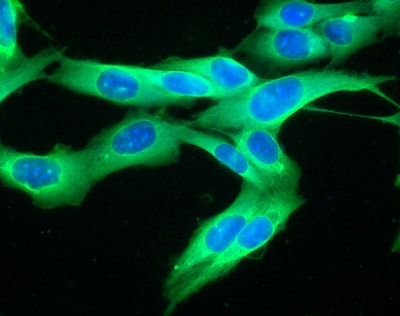 Castle Biosciences on Thursday announced data from two studies evaluating the potential of its DecisionDx-Melanoma and DecisionDx-UM tests to stratify risk of death from cutaneous melanoma (CM) and uveal melanoma (UM).
The studies were performed in collaboration with the National Cancer Institute (NCI), linking the gene expression profile (GEP) tests' clinical testing data with data gathered from the Surveillance, Epidemiology, and End Results (SEER) Program's CM and UM registries, Castle said.
The data were shared in poster presentations at the 19th International Congress of the Society for Melanoma Research (SMR) in Edinburgh, U.K.
The first poster demonstrated that DecisionDx-Melanoma can identify patients with a low risk of death from CM who could forego unnecessary adjuvant therapies, and can also identify patients who have melanoma with a higher risk of progressing, potentially leading to more aggressive therapeutic decisions, the firm said.
The second poster confirmed that DecisionDx-UM can accurately stratify patients' risk of death, which may help guide management decisions regarding the frequency of follow-up, metastatic surveillance imaging, and participation in clinical trials, Castle said.