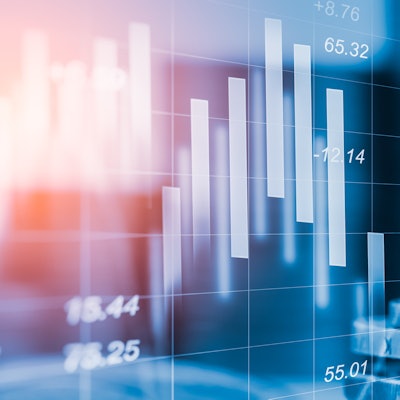 Record test report volume propelled Castle Biosciences to a 53% increase in revenue in its second quarter and a lower net loss.
For the period (end-June 30), Castle had revenue of $34.8 million, up from $22.8 million in the second quarter of 2021. The firm delivered 11,034 total test reports in the second quarter, up 57% compared with the same period last year. Castle also pointed to a 44% increase in skin cancer gene expression report test volume.
Castle had a second-quarter net loss of $1.6 million, compared with a net loss of $8.8 million in the same period of 2022.
Looking ahead, Castle is raising its 2022 revenue guidance to a range of $130 million to $135 million. The company had previously forecasted a revenue range of $118 million to $123 million.