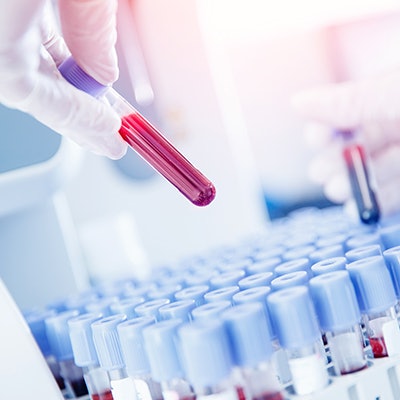 The Blood Profiling Atlas in Cancer (BLOODPAC) Consortium is hosting its first virtual liquid biopsy summit on March 31.
The summit aims to provide an update on the state of liquid biopsy science, as well as outline strategic objectives for the future.
During the last five years, regulatory, industry, non-profit, and academic institutions have participated in BLOODPAC to accelerate the development, validation, and clinical use of liquid biopsy assays.
At the summit, speakers will discuss key accomplishments that have helped move the industry forward, as well as major issues that liquid biopsy developers and other stakeholders will face in the next five years.
There will be discussions on the following topics:
The global regulatory landscape, including how stakeholders can align liquid biopsy clinical expectations globally, and the role of liquid biopsy in product development
How liquid biopsy is being used to monitor disease recurrence or used to inform changes in treatment for patients with active disease
Challenges and opportunities to bring liquid biopsy technologies into greater clinical use, and the role of liquid biopsy in addressing disparities in cancer care
The summit is free, and those interested can register on BLOODPAC's site. Also, the meeting can be followed on Twitter using the hashtag #BLOODPACSummit.