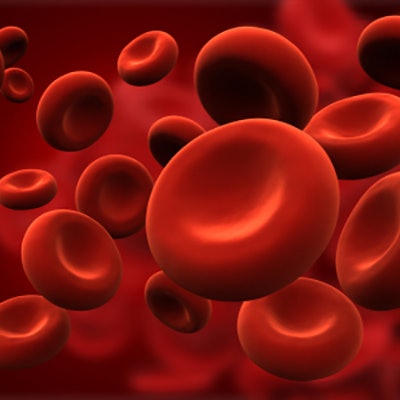 Precision oncology company Guardant Health has initiated a study to evaluate its Guardant Reveal blood test, a liquid biopsy to predict the recurrence of cancer after curative intent treatment, across 11 solid tumor types.
The observational multicenter study -- Observation of Residual Cancer With Liquid Biopsy Evaluation (ORACLE) -- will enroll 1,000 patients. The study will analyze circulating tumor DNA (ctDNA) levels from blood samples of patients with early-stage cancer using the Guardant Reveal test after the end of treatment and during routine follow-up.
Participants will be followed until distant recurrence (metastasis) or for up to five years. The ORACLE study adds to clinical studies currently underway that are evaluating the performance of the Reveal blood test in patients with early-stage cancer.