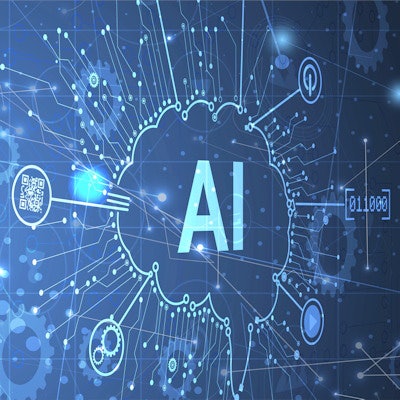 Artificial intelligence (AI) developer Paige has received CE-in vitro diagnostic and U.K. Conformity Assessed marks for its Paige Prostate Biomarker Suite.
The AI software is designed to detect the presence of four prostate cancer biomarkers on digitized tissue images stained with hematoxylin and eosin (H&E).
This is the first European regulatory certification of image-based biomarker detection on H&E-stained tissue samples for Paige, and will potentially expand the utility of AI to analyze tissues prepared with the most frequently used stain in histology, the company said in a release.