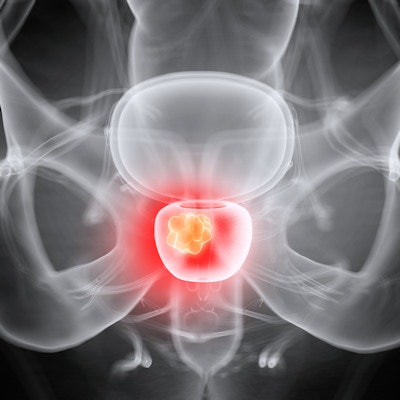 Veracyte plans to highlight results from two studies that show its Decipher prostate genomic classifier (GC) offers prognostic information that can help clinicians tailor treatment to men with prostate cancer. The study findings will be presented at the virtual American Society of Clinical Oncology (ASCO) to be held in June.
The two studies are the Validation Study on the Impact of Decipher Testing on Treatment Recommendations in African American and Non-African American Men with Prostate Cancer (VANDAAM) and the Swiss Group for Clinical Cancer Research (SAKK) 09/10 trial.
The first study shows that Veracyte's Decipher GC can predict aggressive prostate cancer in Black men with the same accuracy as in non-Black men; the second shows that men with a Decipher high-risk score who are undergoing salvage radiotherapy alone are more than twice as likely as those with a Decipher low- or intermediate-risk score to experience biochemical progression, according to the firm.