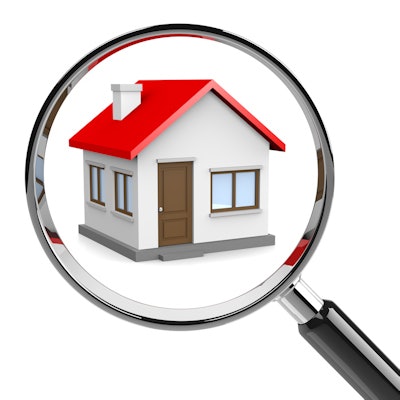 The investigational prostate urine risk (PUR) classifier is feasible for use with the collection of samples at home, according to a recent study by U.K. researchers.
The PUR test is being developed as a new means of assessing whether prostate cancers pose low, intermediate, or high risk, based on gene signatures. In a study of 177 men, there were dramatic differences in RNA profiles based on the aggressiveness of the cancer, researchers at the University of East Anglia and Norfolk and Norwich University Hospital in Norwich, U.K., reported in May.
In the latest study, the investigators tested a home collection kit in 14 men, instructing them to get a sample from their first urination of the day (Webb et al, BioTechniques, November 29, 2019). Biomarker levels are higher and more consistent in samples taken early, so there is an advantage over in-office testing, the researchers explained.
As it turned out, the samples were more useful clinically and the study participants preferred testing at home, the researchers reported. Taking a sample at home and posting it for analysis is more convenient and less stressful than a digital rectal examination and promises to boost prostate cancer screening rates, they noted.
The study was funded by charitable organizations, including the Movember Foundation, a nonprofit group focused on men's health, and the Masonic Charitable Foundation. The PUR classifier could be complementary to other more established methods, including prostate-specific antigen (PSA) testing.
"The at-home collection protocol could revolutionize how men with [prostate cancer] on active surveillance are monitored for disease progression, as men would have to visit the clinic only for a positive urine result, which is preferable to the current situation where they are recalled to the clinic every [six to] 12 months for PSA testing and painful and expensive biopsies," co-author Dr. Robert Mills, a consultant surgeon in urology at Norfolk and Norwich University Hospital, and colleagues wrote in BioTechniques.
Instead, those who test negative on the PUR urine test could be retested in the clinic every two to three years. The researchers said they plan to implement a clinical test for aggressive prostate cancer within the next 10 years, and the protocol could be used for other urinary cancers, such as tumors in the bladder and kidneys.