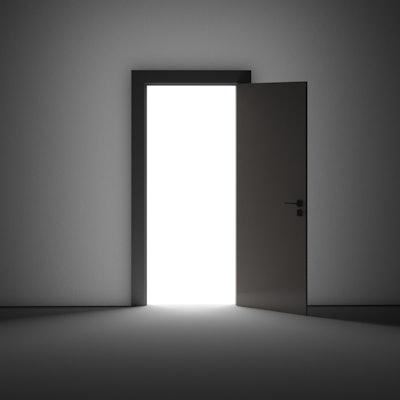 Approval of the drug olaparib (Lynparza, Merck/AstraZeneca) by the U.S. Food and Drug Administration (FDA) at the end of 2019 paves the way for more testing and targeted treatment of patients with pancreatic cancer.
The targeted poly (ADP-ribose) polymerase (PARP) inhibitor Lynparza was approved as a first-line maintenance treatment for germline BRCA-mutated metastatic pancreatic cancer, Merck and AstraZeneca announced on December 30. The "maintenance" approval covers those who respond to platinum-based chemotherapy and have not progressed. On the same day, Myriad Genetics announced the FDA approval of its BRACAnalysis CDx for use as a companion diagnostic to identify patients with metastatic pancreatic cancer who have a germline BRCA mutation and are candidates for treatment with Lynparza.
Lynparza is now the only drug in the rising PARP inhibitor class that is approved for germline BRCA-mutated metastatic pancreatic cancer, adding to its previously approved indications in ovarian and breast cancer. In addition, Myriad's test is the first approved as a companion diagnostic for BRCA-mutated pancreatic cancer.
FDA approval for Lynparza's new pancreatic cancer indication came swiftly following a positive though close (7-to-5) vote for approval by the agency's Oncologic Drugs Advisory Committee (ODAC) on December 17. Pancreatic cancer has been a huge challenge for drug development and treatment, and the approval is in line with a trend by the agency for fast action in recent years, particularly for diseases with high unmet need.
Also, in December, the influential U.S. National Comprehensive Cancer Network (NCCN) broadened its guidance on genetic testing to include a range of variants beyond BRCA1 and BRCA2 in patients with breast or ovarian cancer. Another major change was the inclusion of patients with pancreatic cancer, which could help pave the way for reimbursement.
"The new FDA approval and recently updated NCCN guidelines support physicians who order testing at the time of diagnosis," Myriad said in a statement. "The sooner we can identify patients with germline BRCA mutations, the better chance they will have to benefit from precision therapies."
What does the news mean for pathologists? It will allow them to take the lead in helping clinicians select the appropriate genetic test for pancreatic cancer patients, commented Dr. Michael Misialek, associate chair of pathology at Newton-Wellesley Hospital in Newton, MA.
A number of labs offer BRCA testing, but Myriad's BRACAnalysis CDx is the only test approved as a companion diagnostic for this indication, he commented to LabPulse.com.
"It is another example of making sure pathologists 'own' the field of lab testing -- especially genomics -- and proactively reach out to help our clinical colleagues," Misialek said.