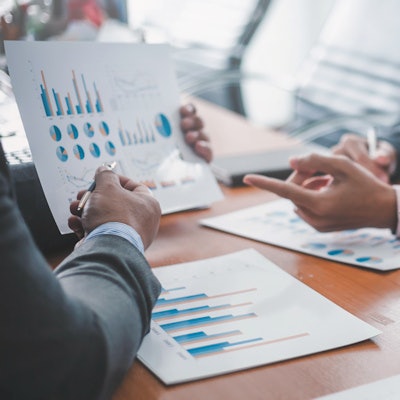 Israeli company Todos Medical has an exclusive option agreement to acquire U.S.-based Provista Diagnostics, an IVD company that has an accredited lab in Georgia and markets the Videssa blood test for the early prediction of breast cancer.
Provista has developed a line of protein-based blood tests for the early diagnosis of cancer. Its Videssa Breast blood test is commercially available for help in interpreting abnormal or difficult-to-interpret imaging findings. Tests based on the same technology are being developed for endometrial cancer, ovarian cancer, and cancers associated with HPV.
Todos also announced that it is relocating from Israel to the U.S., where it will focus efforts on developing its total biochemical infrared analysis (TBIA) cancer diagnostic platform. Breast cancer blood tests based on the TBIA platform have the CE Mark in Europe and are set for launch this year.
Management changes are also afoot. Gerald Commissiong has been appointed as CEO of Todos, replacing Dr. Herman Weiss, who will stay on with the company in the role of chairman of the board. Daniel Hirsch has been appointed to the post of chief financial officer.